PyroPower Team
Ilmārs Āboliņš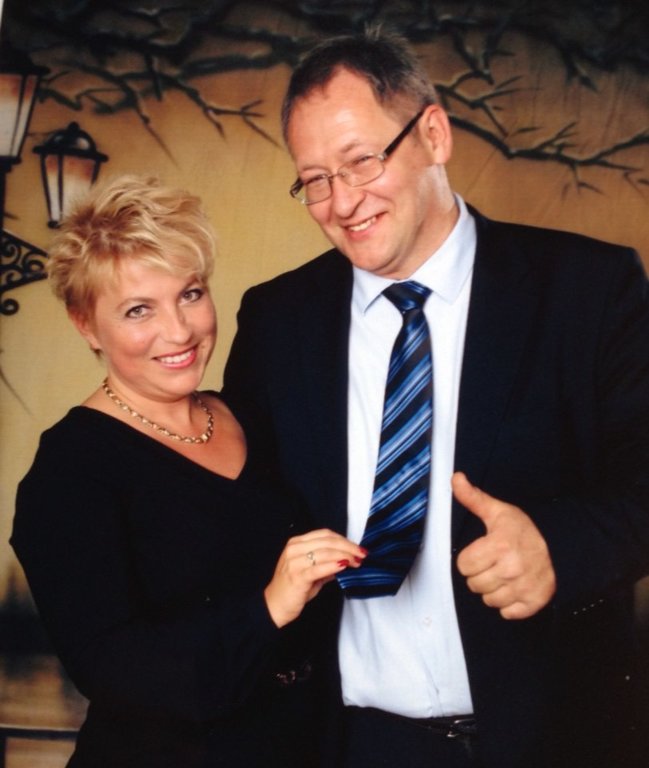 The main organizer of this competition;
Member of the Board;
Technical director and an active pyrotechnician in "Svētku aģentūra";
Conception author of PyroPower competition;
Pyrotechnics specialist;
Experience - 30 years;
Starting in a lot of exhibitions in Latvia and Europe;
One of the first fireworks founders in Latvia.
Ilze Kazradze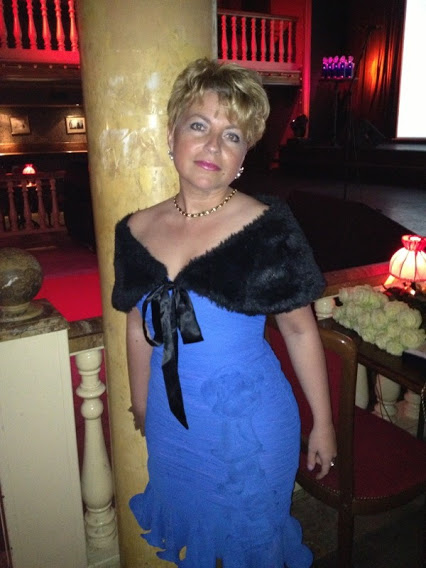 Director and owner in one of the biggest firework company in Baltic states "Svētku aģentūra" ;
Experience - 25 years;
Professional fireworker;
Financial director in company;
Works with "PyroPower";
Idea author and supporter;
Big knowledge in fireworks and accounting.
Nils Patriks Kazradzis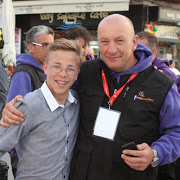 16 years old firework designer;
All life is in friends with fire and pyrotechnics;
One of the favorite fireworks designers in Baltic states and Latvia;
Writes programs for fireworks in Latvia and other countries;
Firework Idea author;
He have a nickname in LV "Bandmaster of fireworks";
Started work with fireworks 4 days before he born;
Helps in "PyroPower" organization;
Professional in international level.
Uģis Tīrums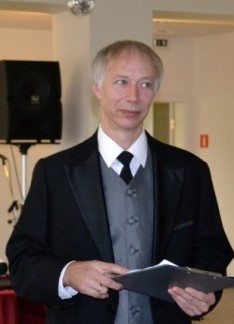 "PyroPower" competition producer;
Active fireworker;
Works with special effects in theaters and in other inside activities;
One of conceptual author for "PyroPower";
Man, who is really positive and full of energy;
Started work about 20 years back in the past.
Inese Liepiņa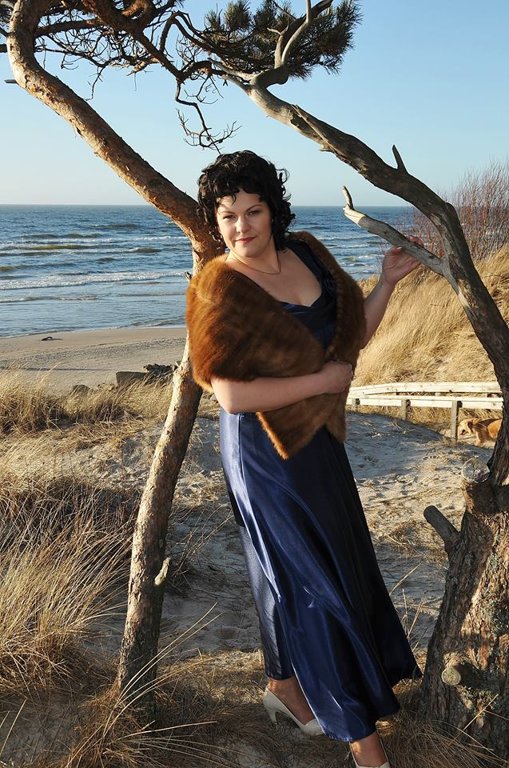 Accountant in "PyroPower", "Svētku aģentūra" and "FireArt" ;
Works from 90th years;
Planing and time table making for "PyroPower" and other projects;
"PyroPower" technical worker.
.